advent activities: day one
day one happen to be "watch a christmas movie." Since I made the cards, I told S he could choose the specifics. After a bit of deliberation (and a reminder that it isn't the ONLY Christmas movie we can watch this season) we decided on A Charlie Brown Christmas. It was a fun, relaxing (non-multitasking) event. And just to mix it up a bit, we watched the more recent special entitled:
It's Christmastime Again, Charlie Brown.
Certainly a tradition to continue!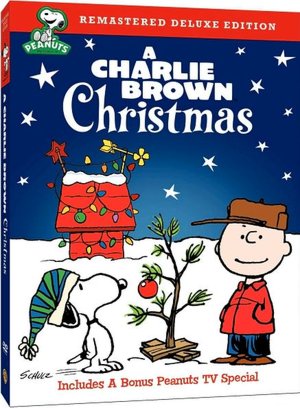 advent activities: day two
today's activity was to "have a reading party." While our plans were altered and the original reading party derailed, we did end up having some time to sit down and do a bit of reading. what I enjoyed most about this is that we are currently reading
the same book.
This has only happened a few times, mostly with young adult series that go quickly and are suspenseful. This time we are reading
Love Does by Bob Goff
.
I am reading it for a bible study and when I downloaded the ebook I encouraged the boy to take a look as well. It seems like the kind of book that
anyone
everyone
could
should read. It has been fun to discuss the parts the book a little here and there and since we are reading from the same ebook, we can view each other's highlights and notes. It is so neat to get his perspecitve and to see what he finds most noteworthy in each chapter. definitely something that we might not make time to do.
So far, mission advent activities = success!